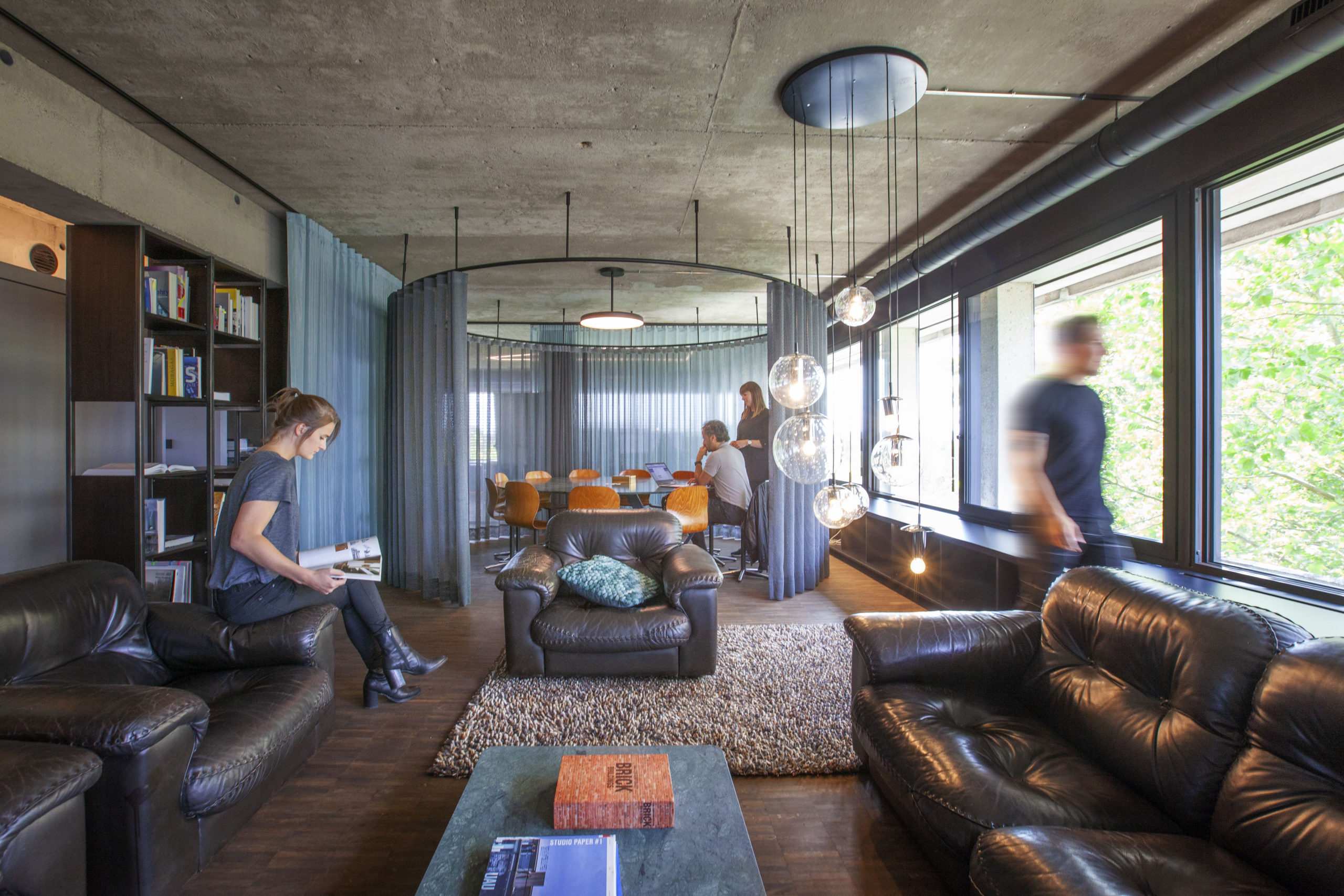 UAU collectiv
We create
Worlds of Wonders
by approaching every challenge
with a bold and open mind.
We generate added value
for people and their environment.
Let's liberate ourselves to make impact!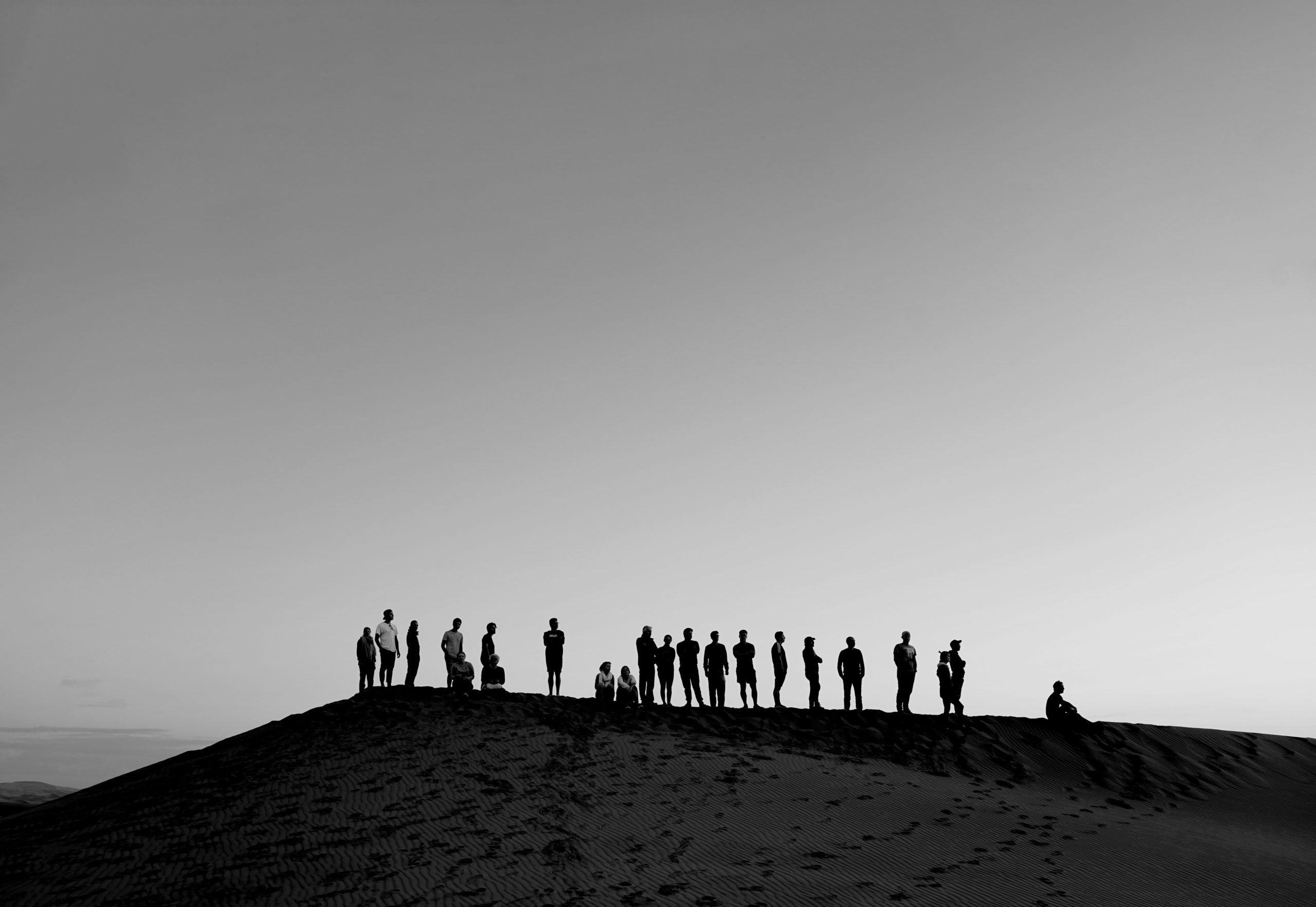 The name of the new association is 'UAU'collectiv, pronounced as 'WOW'. It has a Romance origin and is an exclamation of surprise. UAU is a palindrome that radiates power; it indicates the power & passion that the different disciplines bring together in 1 collective. The three architectural associations have a long experience in various domains, and join forces in order to be able to respond to client's demands more quickly and in a customized manner, as well as to be able to cope with larger projects and to raise the general quality to an even higher level.
For us the new collective has to become a creative platform and think-tank. We want to make flexible buildings for government, companies as well as private individuals. Commercial projects deserve an upgrade as well. A building has to be strong and radiate power. The collective allows us to work in a solid organisation, where everyone receives recognition, freedom and respect, and can fully develop. The purpose is complementarity: each architect will have the same approach and contact with his clients as before. For them, little will change. But because of the expansion we can work with more corporate discipline, complement and strengthen each other, so that the end result, of any project, be it big or small, will only get better.
Want to collaborate? Do not hesitate to contact us