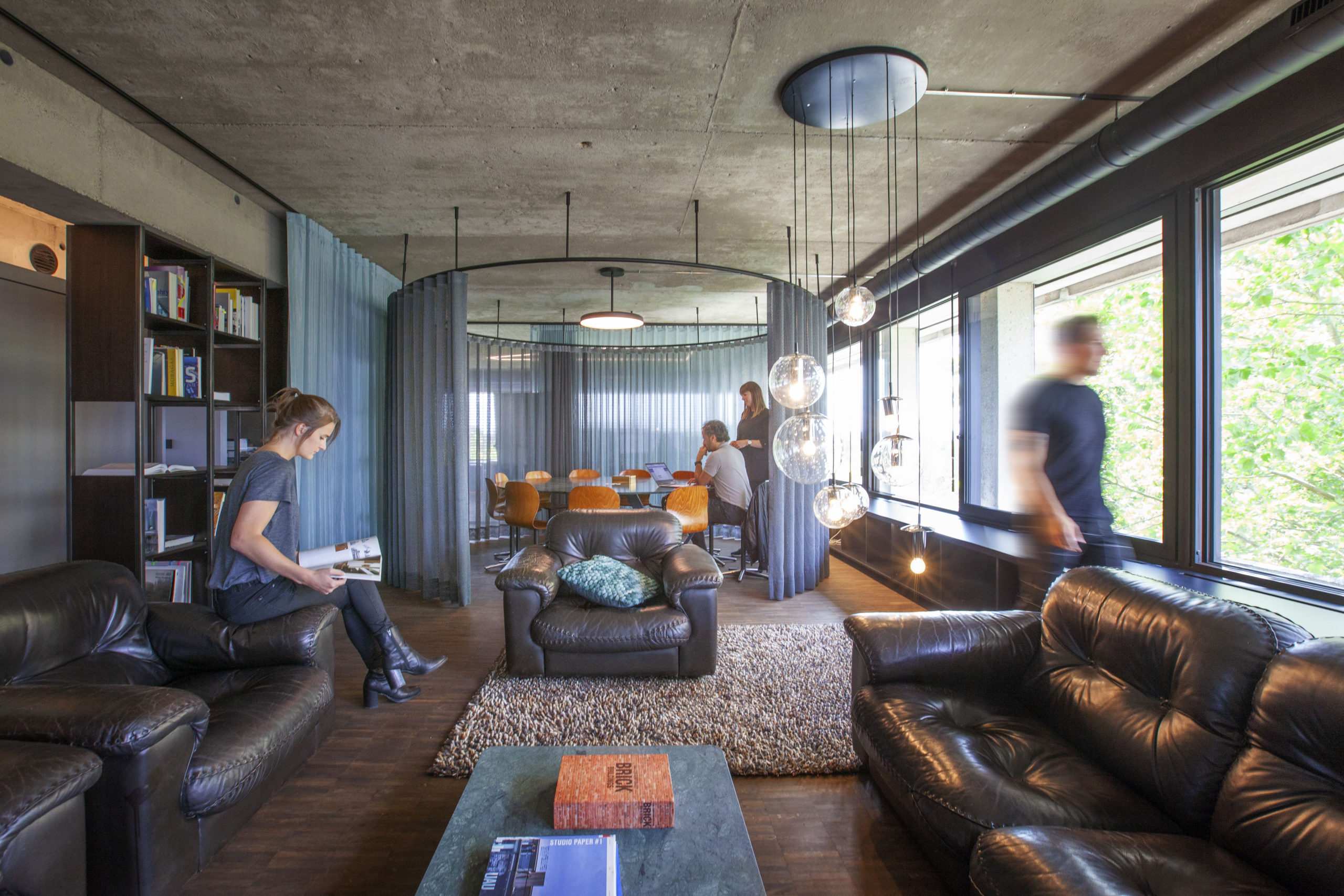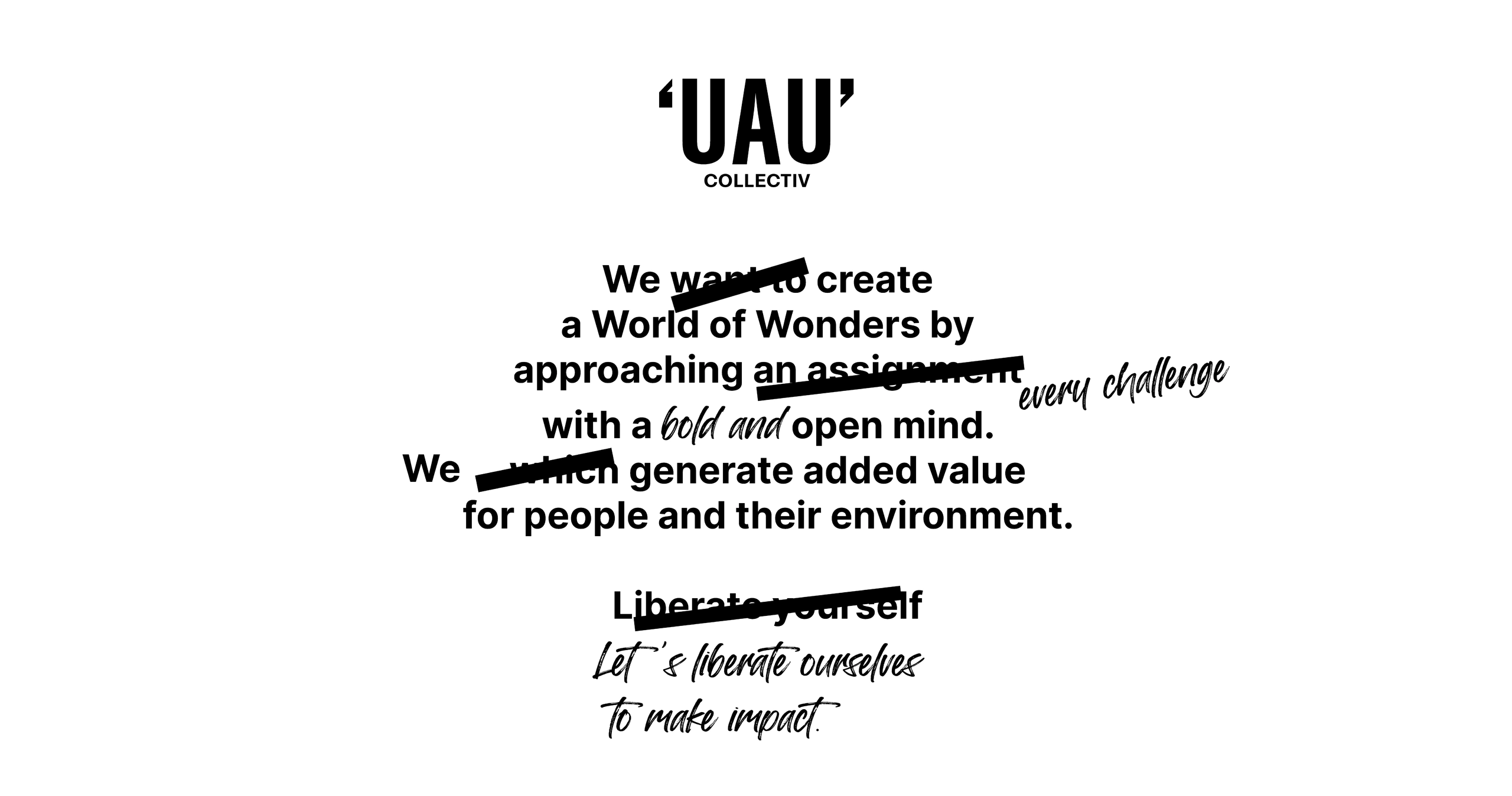 Mission statement
Our mission is to initiate meaningful dialogue, deliver unparalleled functional experiences, and ultimately create added value for people and their environment. We strive to become an improved version of ourselves and, through amplified reflection of our own values, influence the world.
At every stage of the process, we challenge ourselves to take on the task together with the client, the future user, the environment, and humanity as a whole. We believe we can only achieve the result through an integrated, holistic approach.
In our work, we rely on boundless creativity and a close-knit team that collaborates as a powerful swarm. Expertise, passion, and freedom are the cornerstones of our team. We focus on bold-thinking, open-minded people who are ready to embrace an assignment and don't be afraid to stand out from the crowd.
We always aim for unmatched excellence by being able to listen, question, and provide atypical solutions. We constantly strive to make a difference in everything we do, and we take pride in our achievements, which have a long-lasting impact.
We firmly believe that true strength lies in collective efforts. As one team, we embrace challenges and bring a world of wonders to life, where unique experiences flourish and thrive.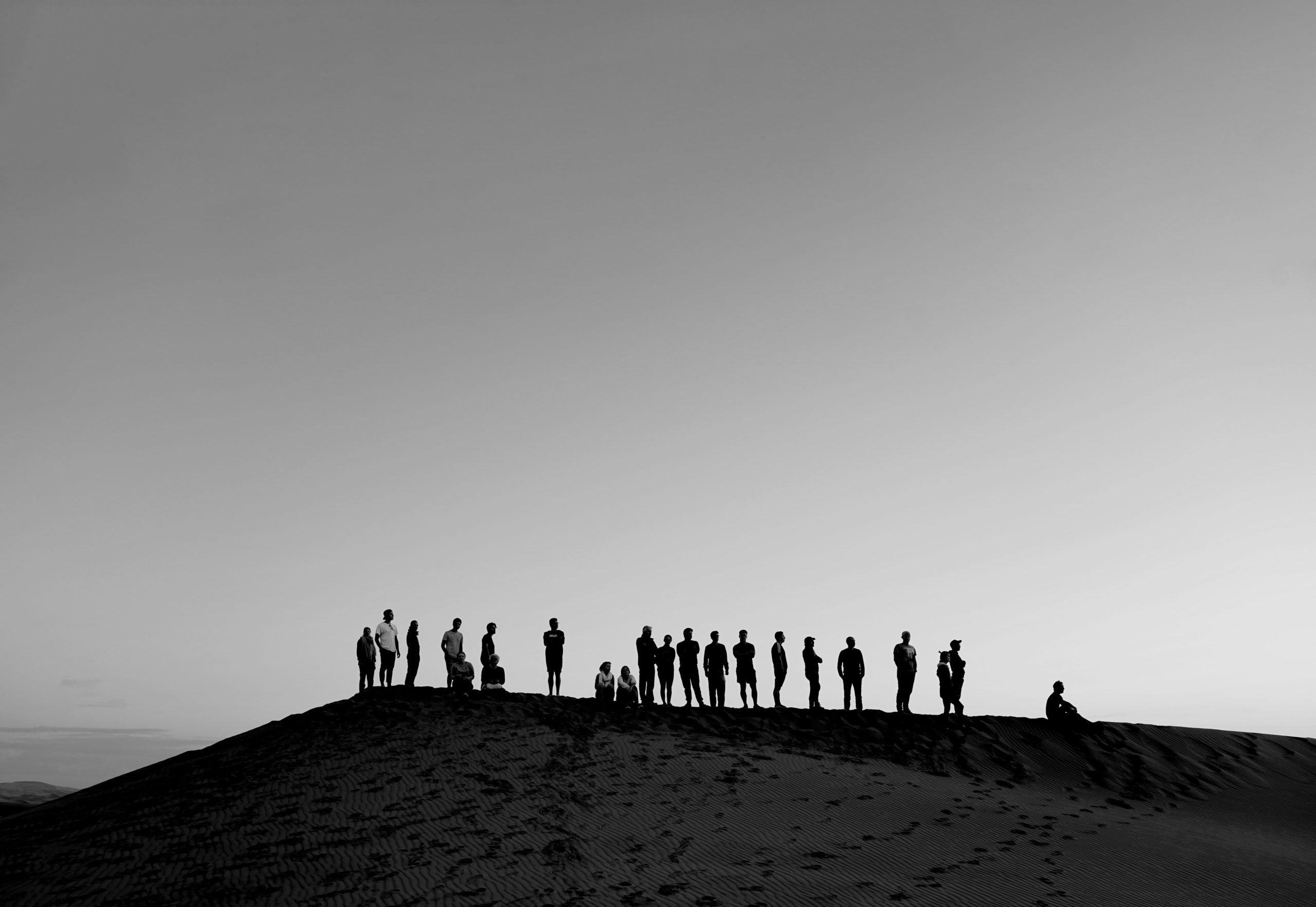 Want to collaborate? Do not hesitate to contact us